Fill out this form to ask us a question. We'll promptly answer your question or keep you up on the latest happenings at our shop.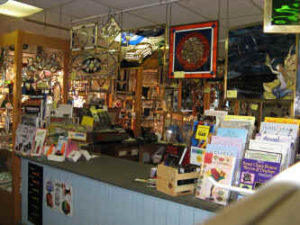 Better yet, come see us in person
If you're in the central Illinois during business hours stop by:
2895 N Oakland, Decatur, Illinois 62526-1526
217-875-7077
If you want more information about our retail store check out our picture gallery or directions on our About Us page.